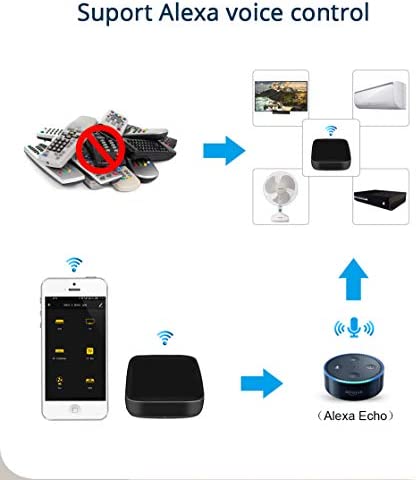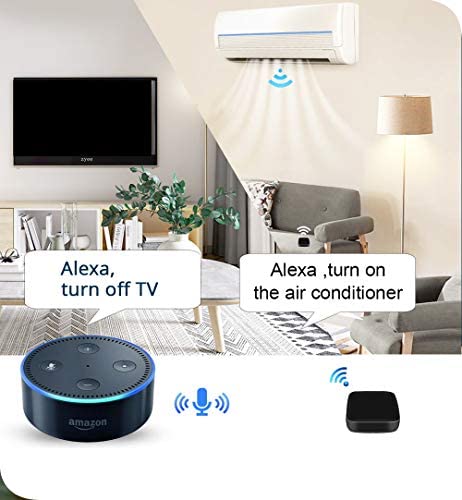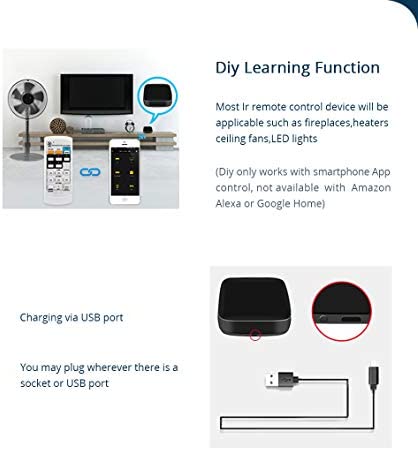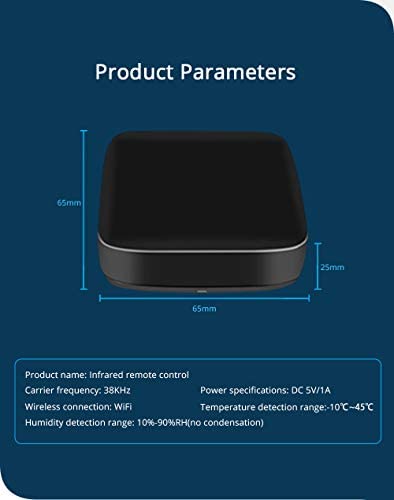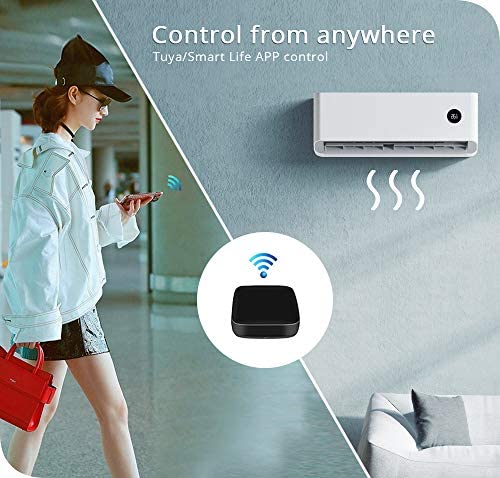 Price: $25.99
(as of Jan 18,2021 20:18:20 UTC – Details)
From the brand
America's Smart Home Devies Brands
Our story

How we got our start?
Zemismart focus on research and development smart home things. Our manage smart system including: Zigbee control system, Amazon and Google home control system which base on tuya APP.
What makes our product unique?
Zemismart smart house,is a home that incorporates advanced automation systems to provide the inhabitants with sophisticated monitoring and control over the building's functions.E.g:a smart home may control lighting,temperature,security,curtains,door operations,and many others.
Why we love what we do?
Intelligent times is coming.We all believe that our life can be more and more intelligent and convenient.Zemismart aim at bringing you a distinctive lifestyle.Providing you and your family with a safe,comfortable and colorful lifestyle.We develop more stable and stylish product ,making life smart
IR model work with Air-condition ,Fan,and TV Set Top Box,TV Box ,DVD ,and DIY ,Plese Note this:For other IR product could use DIY to add to smartlife app,but CANNOT use Alexa Echo voice control ,Plese conside this before you order
This product if create a scene ,that only had 4 function as :"send, study, study-exit, study_key"can not control device this IR Transfer control ,Plese conside this before you order
Controlled all devices into one APP.In consideration of IR features, please don't put any obstructions between our device and appliances(IR Remote Covers most of the brands on the market)
Setting up is very quick. Scan the QR code, download and install 'Smart life' in your phone. You can also Download 'Smart life' App From App Store or Google Play and install it in your phone. Connect the Smart IR controller to the power supply, you can see the green indicator light is on, please long press button about 5 seconds or more time to enter the rapidly blinking state. Add devices to smart life App, and start your control!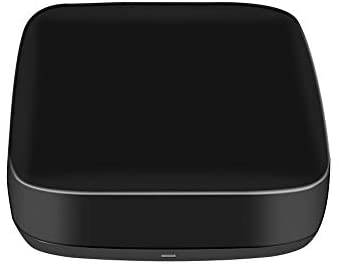 zemismart WiFi IR Remote Work with Tuya Smart App for Air-Condition/Fan/TV Alexa Google Home Voice Control Home Automation DIY IR Remote